BOARD OF DIRECTORS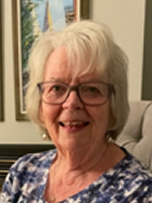 Kathy Marion, Board Chair
Kathy Marion is a long-serving member of the Valley Manor Board of Directors. She has seen many changes in long term care governance over those years, many of which were spent in planning for the redevelopment of the Manor.
She has enjoyed a career in local governance as a trustee and former Chair of the Renfrew County District School Board and as a founding member and Chair of the Rainbow Valley Community Health Centre Board of Directors which oversaw the opening of the Rainbow Valley Community Health Centre in Killaloe.
She has served on Killaloe, Hagarty and Richards Council and is presently a member of the Round Lake Recreation Committee. She has been a long-time active member of Ascension/St. John's Anglican Church in Killaloe and has volunteered many years of service as organist and Rector's Warden.
Kathy is presently the Chair of the Valley Manor Board of Directors. She is an Ex Officio member of the St. Francis Valley Healthcare Foundation Board of Directors as well as the Madawaska Circle of Health.
Kathy has five grandchildren, one of whom is deployed in the Canadian Navy to the Baltic region.
She and her partner volunteer extensively with the Royal Canadian Legion in Barry's Bay and travel occasionally. She enjoys music, gardening and living at Round Lake and is excited to see the plans for redevelopment finally coming to fruition.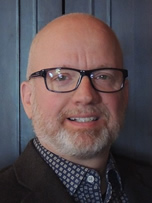 Robert Cihelka, Board Vice Chair
I joined the Valley Manor Board in the Fall of 2020. I am a consultant in software integration and instructional design. I have spent the last ten years in digital healthcare solutions providing training and workflow advisory sessions on clinical management software to physicians and allied health care professionals across Eastern and Atlantic Canada. I live in South Algonquin with my wife Susan and our three rescues. In our spare time we curl and I've taken up sailing.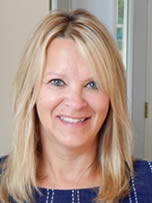 Jill Vermaire, Board Member
I joined the Valley Manor Board in 2019. I have 30 years' experience working as a clerical front line worker in Health Care. My experience spanned Switchboard/Admissions, Emergency, Cardio-Respiratory and finished my career in Oncology as Clerical Team Lead all at the Royal Victoria Regional Health Centre in Barrie, Ont.
In June of 2017, I retired and along with my husband, we moved to our cottage on Aylen Lake. I have two adult daughters, Alanah and Heather. I am also a member of the St. Francis Memorial Hospital Board of Directors.